MONDAYS - sTUFFED YORKIES - 16.95
Homemade Yorkies served with home cut fries.
TUESDAYS - CREAMY HALIBUT - 20.95
Served on a bed of fries and vegetables.
WEDNESDAYS - FISH & CHIPS (COD) 1pce 15.95 2PCE 17.95
thursdays - wings - 15.95
fridays - ny steak & fries - 17.95
saturday - bay beef dip - 16.95
Topped with onion, mushrooms & cheese.  Served with our home made fries.
sunday - cheeseburger with home cut fries - 14.95
Our home made burger patty with Cheese, Lettuce, Tomato, Red Onion and Pickle.
Located in the heart of Beautiful Qualicum Bay.
We are located in beautiful Qualicum Bay. Just steps away  from the beach.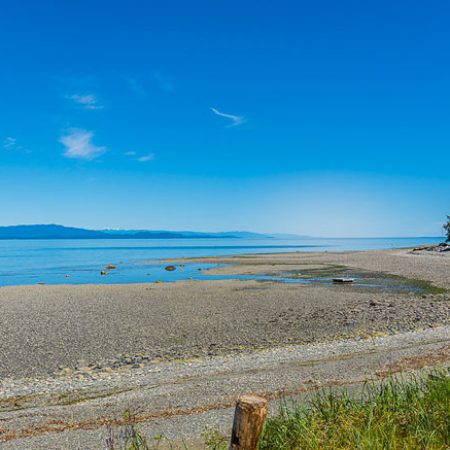 Enjoy one of the many beers available on tap.  Great food available from our all day menu.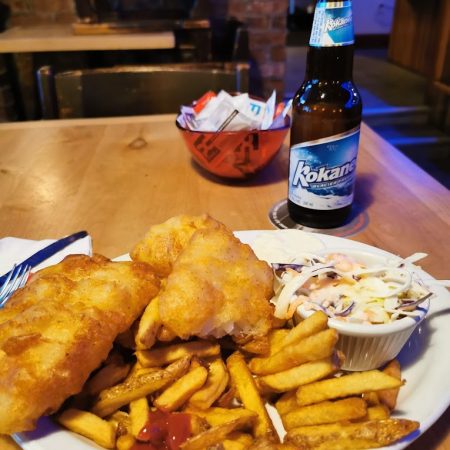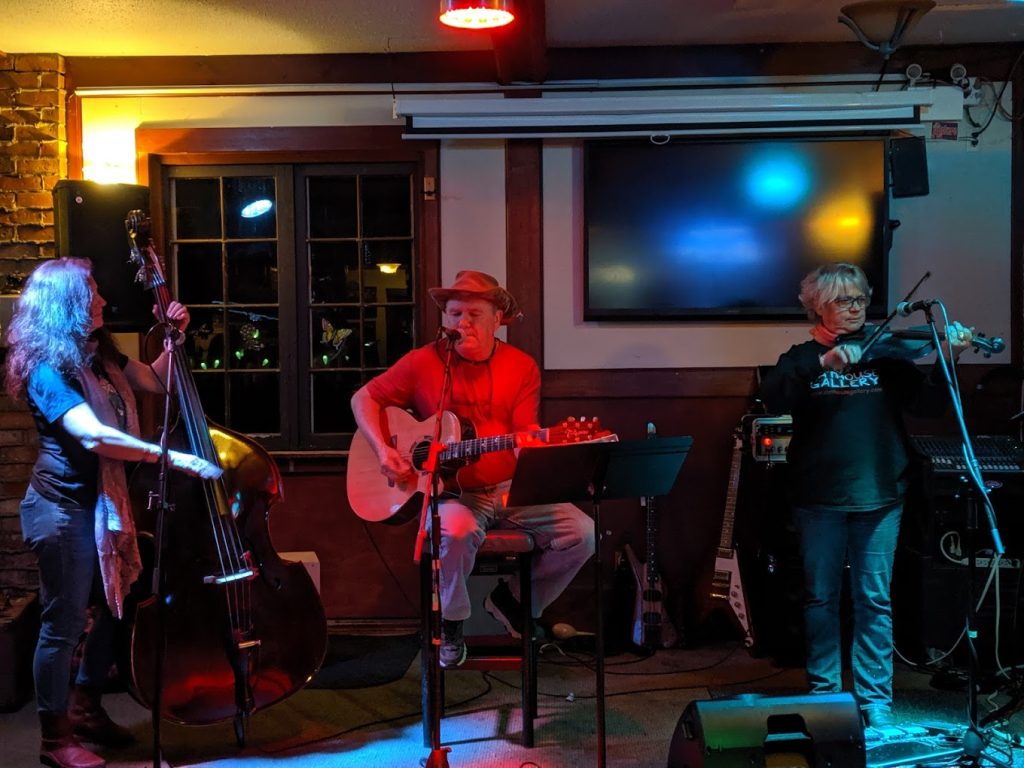 Chill out on our outdoor patio. Don't be surprised if you see one of the local bald eagles make an appearance.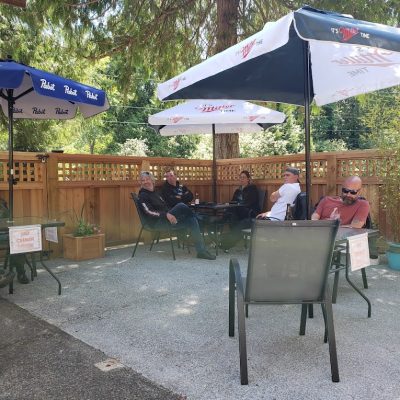 Our Beer & Wine Store is conveniently open during Pub hours.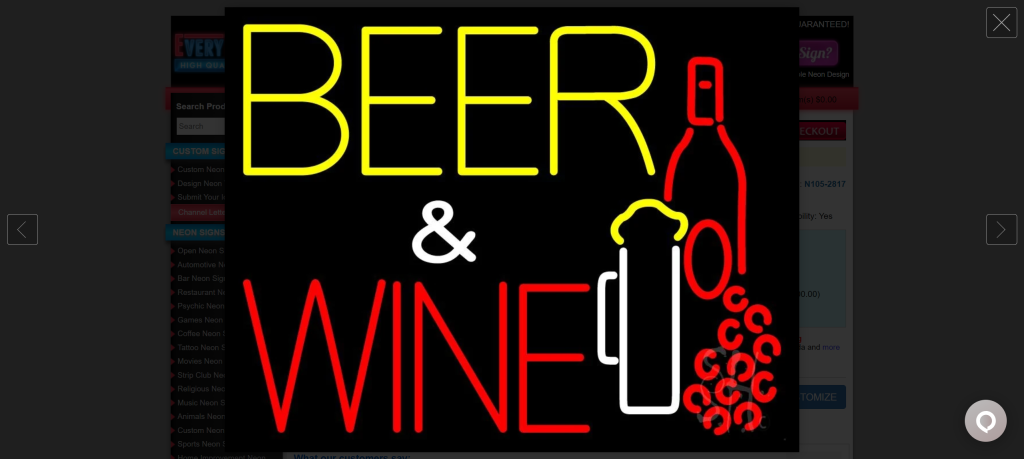 "The food was amazing, also the staff and service we recieved was great."
"Good food, cozy atmosphere and worked around my dairy allergy"

"Hit the Sunday Jam. What a blast. Great people, great music, didn't want to leave!